MISSION-PROVEN LIGHTNING & TRANSIENT MONITORING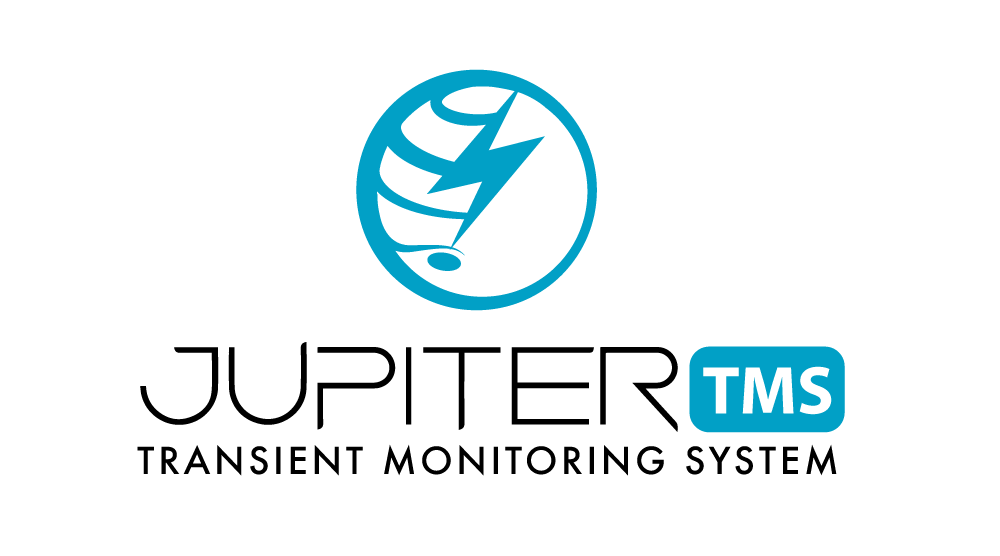 Lightning can infiltrate your power infrastructure and sensitive electromechanical systems in many ways. Direct lightning strikes to your facility or assets pose an obvious hazard, but nearby strikes can be equally damaging, particularly if lightning signals are strongly coupled into power and other utilities that enter your facilities. It pays to know when these lightning transients occur, and how damaging they are likely to be to your infrastructure.
Lexcom Consultants can provide Jupiter TMS for lighning strike detection to reliably monitor, accurately measure, and quickly report transient signals caused by lighning that may compromise the integrity of your sensitive assets.
TECHNICAL SPECIFICATIONS

Technical specifications for our standard Jupiter TMS product are provided below:

| | |
| --- | --- |
| Power |         24 VDC |
| Communication |         Cell or Fiber LAN |
| Channels |         4 Analog Channels |
| Input |         Balanced Differential or Single-Ended |
| Sampling Frequency |         80 MS/s (up to125 MS/s) |
| Analog Bandwidth |         > 40 MHz |
| Bit Depth |         14-bit |
JUPITER TMS APPLICATIONS

Line-diagram illustration of Jupiter TMS configuration for Critical Facility Power Mains Transient Monitoring.

Critical Facility Power Mains Monitoring
Lighning Strike Detection
Power Monitoring for Critical Loads
Electrical Substation Power Monitoring
Electromagnetic Field Measurements
Current & Voltage Transient Measurements
Non-Intrusive Transient Monitoring
Suitable for any critical Power, Communication, Data, or Control Line
RELATED PRODUCTS

Lexcom Consultants also offers our customers customised versions of Jupiter TMS to accommodate:

Higher channel counts
Specialised power requirements
Specialised communication requirements
Various mounting and installations configurations

Lexcom Consultants has recently deployed Jupiter TMS to monitor the historic Parker Solar Probe mission, the NOAA/NASA GOES-R  and GOES-S satellites, and the Orbital ATK Pegasus Rocket carrying the CYGNSS hurricane monitoring spacecraft.  Two Jupiter TMS units were deployed during October 2018 to monitor NASA's ICON payload aboard Northrop Grumman's air-launched Pegasus Rocket

Contact Lexcom Consultants today to discuss your requirements for lightning and transient monitoring and to learn more about our Jupiter TMS product.

Integration of Jupiter TMS, Jupiter OLS, 3-axis B-dot, and D-Dot sensors to provide a precision single-station lightning monitoring system.